MEDICINE MAKER: Jaguar Tier
Medicine Maker is a 3-tiered membership space where you can choose the amount of support you desire on your journey.
A crystal clear space held by Autumn & Alexandra, you will sure to be taken on a journey into your true sovereignty, navigation & leadership.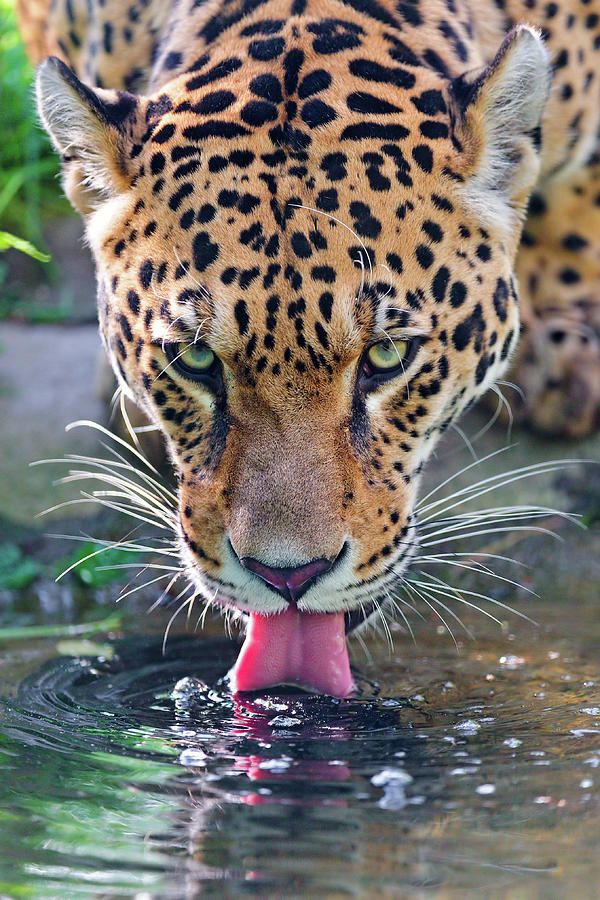 Benefits of this subscription plan
Full Access to our video library
Our library is updated each month with new classes, calls & medicine for you to explore
Remember Your Sovereign Birthrights
Our library has a vast range of wisdom, information, teachings, inner landscape journeys, embodiment practices, powerful prayer work & healing to help assist you through walking a profound path here on Earth.
Navigation, Leadership & Legacy
We see you as the legacy of your lineage. Carrying on that torch that may have been forgotten for generations. Yet, here you are, picking it up, dusting it off & carrying it with your heart, groin & womb.
Your leadership, legacy and how you navigate on Earth is a deep prayer God has for you. We created this membership with that prayer in our hearts.
Access to every live class
Receive the opportunity to attend every class live where you can dive into discussion, questions, storytelling & sacred sharing with us
A sovereign & loving community to connect with & be a part of
Autumn & Alexandra have prayed and worked hard to create a community where everyone can be honoured, seen, heard & respected
Freedom
You have the freedom to navigate these waters as you are guided. Our membership simply brings a profound level of support to give you back the remembrance of the tools you have wielded before
Access to our discussion board where you can post questions, comments & share
Interaction & community is deeply important to us. That is why we have created a space for you to safely express, share & ask questions as you go
MEDICINE MAKER:
Jaguar Tier
$55/month tier where you receive full access to our extensive video library, online community & access to live classes with the replays available
Autumn Rose
Map Maker, Medicine Woman, Storyteller
Alexandra Smith
Oracle, Medicine Woman, Inner Landscape Master