SOMA Mystery School
We are a mystery school with anchors all over the worlds including Canada, USA, Australia & Europe. With extensive wisdom in many areas of Divinity, we embody our mastery and create offerings for you to move into your full potential and mastery. Thank you for joining us, magical soul.
Our Story
We believe in you
All of us at SOMA know you are an answered prayer to humanity. We are all here to activate our mastery back on this planet by sharing it in a unique way that aligns with our soul.

This Mystery School is to activate that mastery within you by providing you with the healing, activating and transmissions available for you now during this accelerated time of ascension.

Activate, Heal & Embody your full potential once again as you fulfill the prophecies you are here to fulfill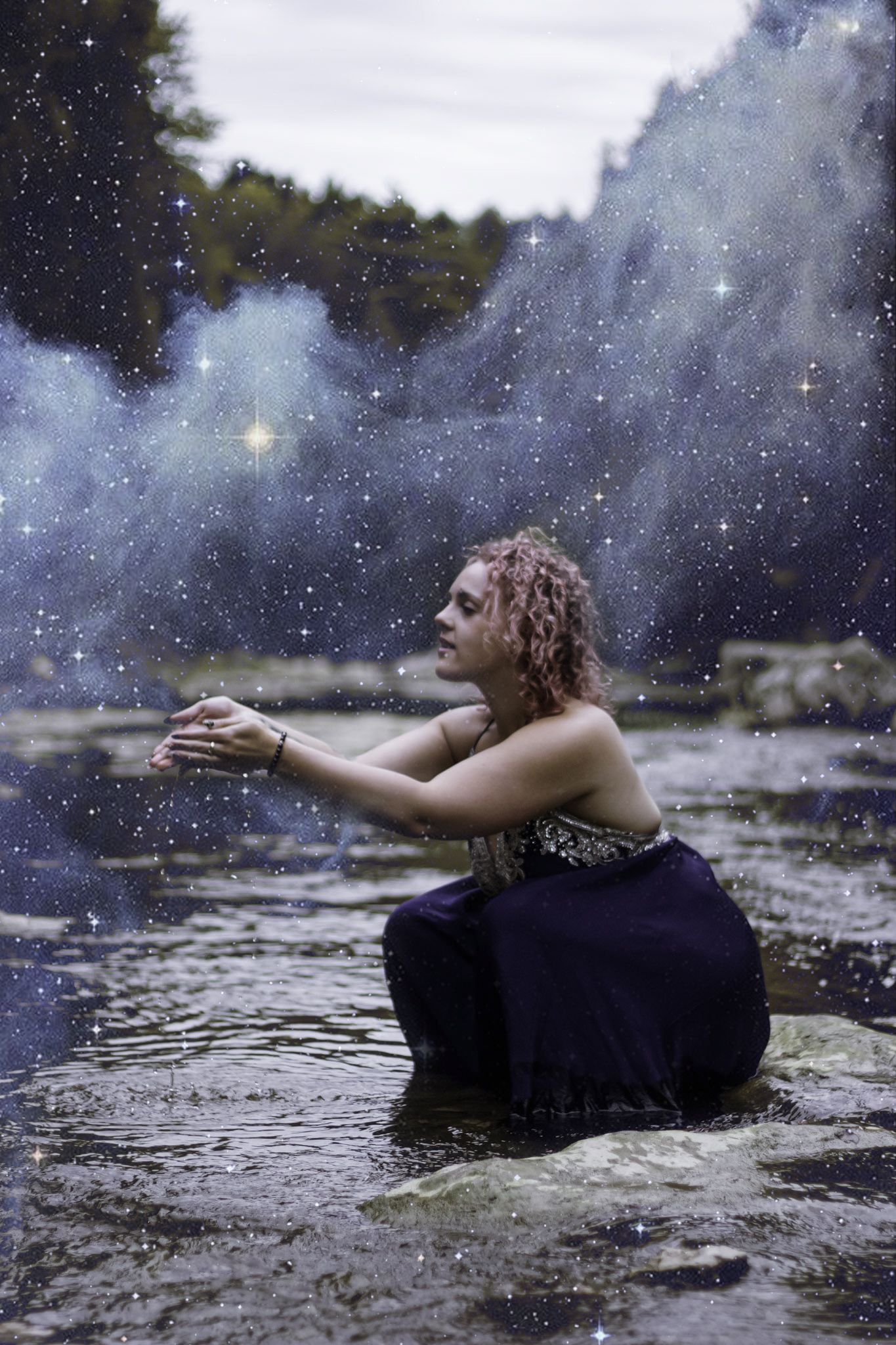 Number of happy Students
500+
Life Changing Experiences
∞
What Our Students Have to Say
She's a beautiful combination of wisdom, wit, magic and unsurpassed generosity. Ally is pure magic with a heart of gold.
Bridget
Ally is a fierce woman - her divine connection to her higher self & the world is a force to be reckoned with.
Kehla
Absolutely LOVE Magical Soul! So many high vibration processes are shared! I've taken a few courses and loved each one of them
Nancy
Words we live by
The Divine has spoken many prophecies of you through the cosmos of Life. Answer those prayers by being yourself and see the freedom be revealed.
The Dragon High Council
Embody your full potential
Created with